AIM CONNECTS
Facilitating meaningful relationships is at the heart of our mission. The calling of AIM is to build an alliance, a relationally connected family of ministers and teams who work together to expand the kingdom of God.
Learn More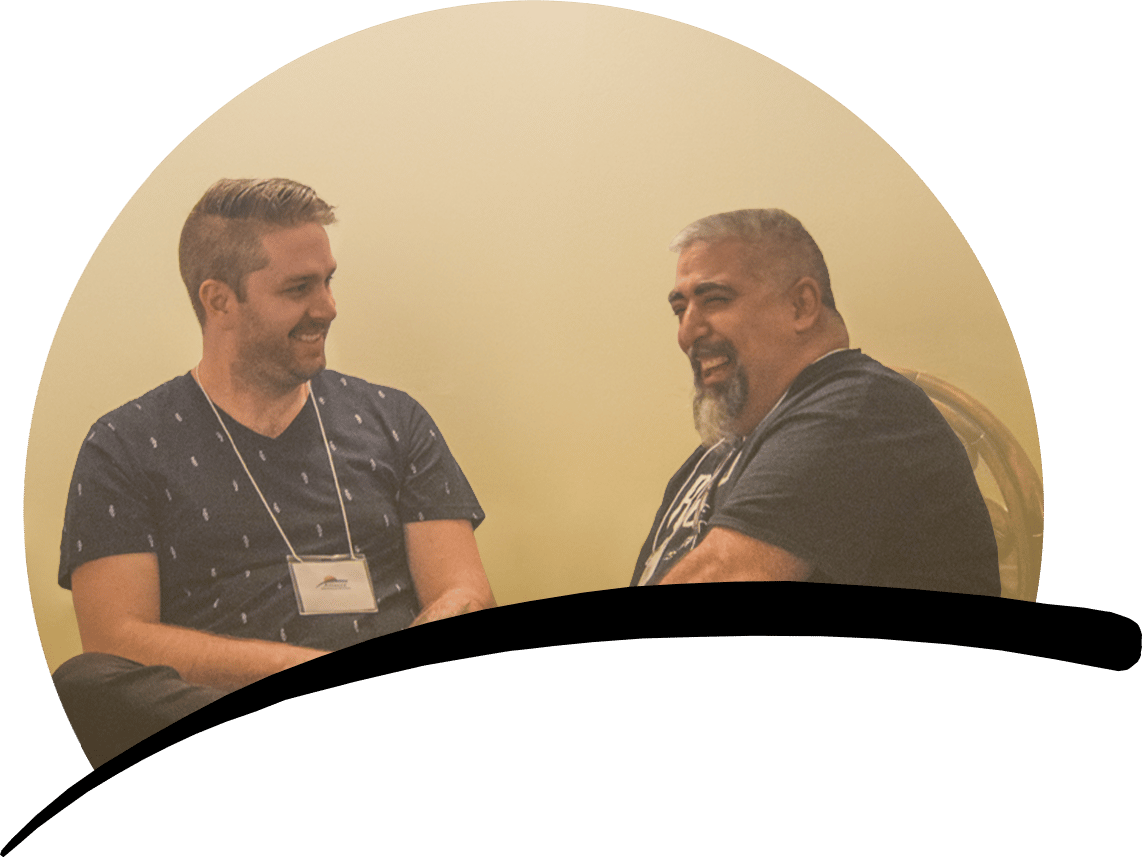 GLOBAL FAMILY
One evidence of our connections are the ministerial credentials that we grant. AIM Credentials mark a minister's commitment to walk personally and strategically with others in the AIM family.
Learn More
MINISTRIES
AIM provides several ministries including conferences, AIM Institute and church planting. We are excited to part of the ever-expanding kingdom of God in the world today!
Learn More