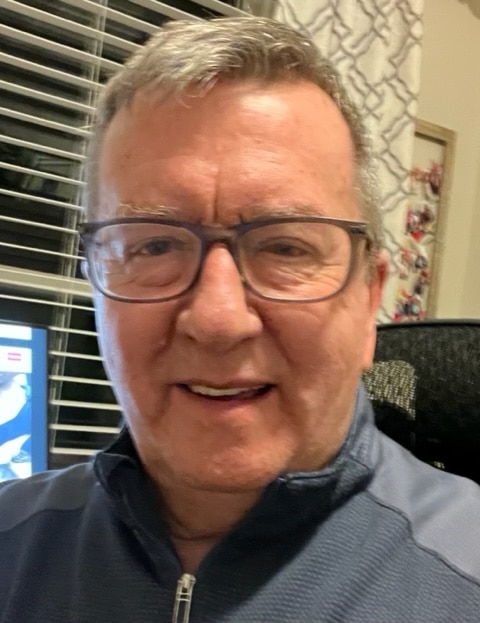 Bill Davidson
Bill Davidson and his wife, Jean have been in ministry since the early 1960s. During that time Bill ministered as a pastor and served two terms on the Salvat ...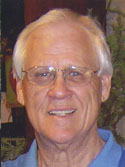 John Dean
John Dean is a native Texan with a true pioneer spirit. He has pioneered many congregational works. In addition, he has given oversight to hundreds of church ...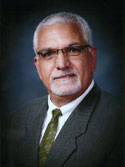 John Guido
John Guido has been a missionary church planter working in Ecuador and Peru for the last 32 years. He is currently pastoring an Arco Church in Cuenca. He is ...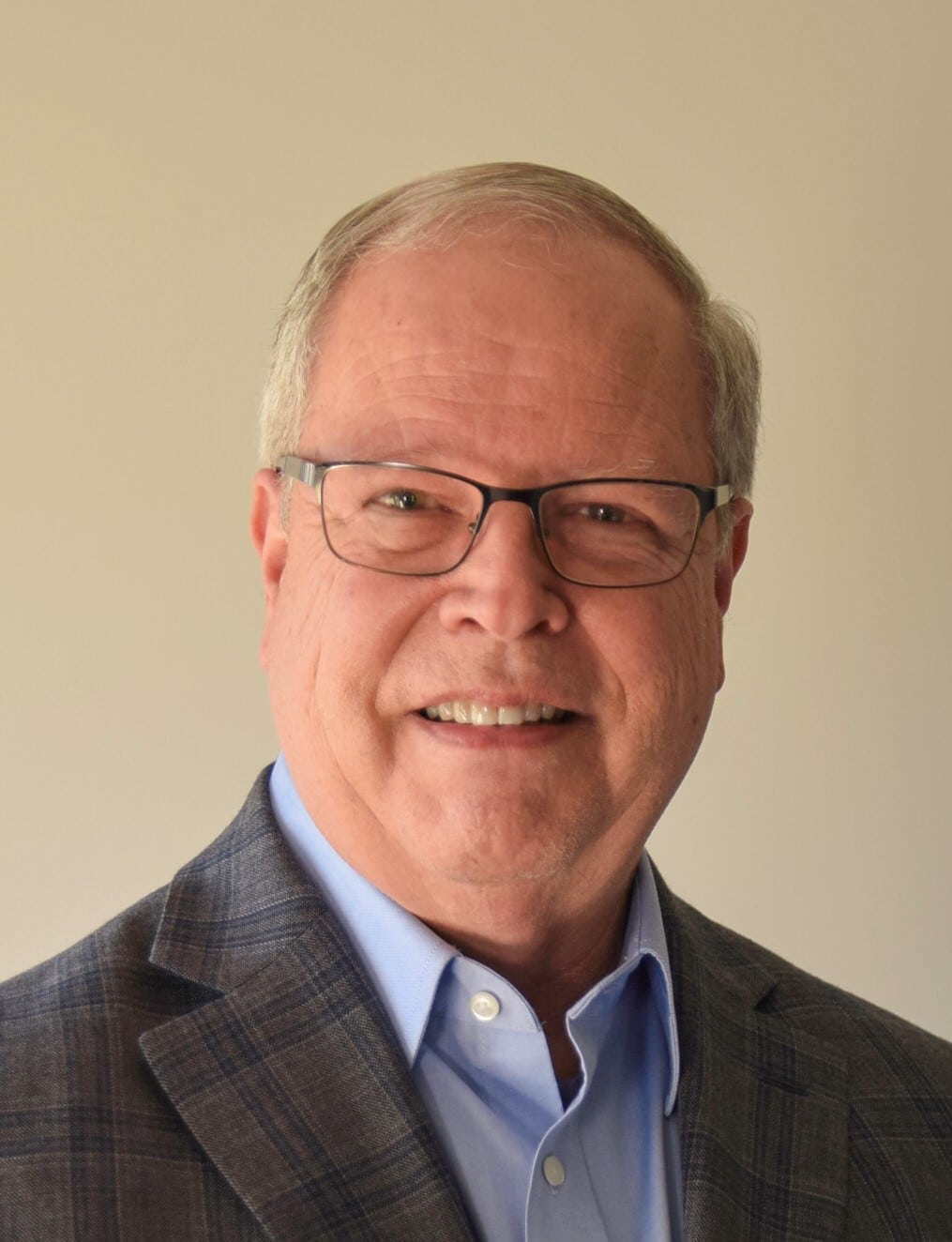 Terry King
Terry King has ministered full time since 1972. When the church Terry led in the early 70s began to grow rapidly, a study of the New Testament led him to a m ...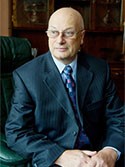 John Singleton
John Singleton is the Founder and Chair of the LifeLine Group. The LifeLine Group includes LifeLine Community Church, LifeLine Community Projects (LCP), Life ...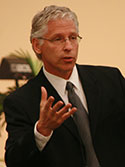 Randy Vruggink
Randall Vruggink is the founding pastor of River of God Church which started in 1999. He has had a passion for the local church since 1972 when he was filled ...