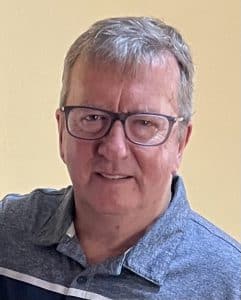 Bill and his wife, Jean, founded Church of The King in 1995 and currently serve as Senior Pastors. His ministry life stretches more than 50 years and over 30 nations! In the early 1980s, he founded the Church of The Nations in Hadley, NY. Several churches were planted in the US and South America out of that original seed, as well as The King's School in Hadley, and 'La Esperanza' children's ministries in Bogotá, Colombia, and more recently in Liberia, West Africa. Bill also works alongside his colleagues in the Coordinating Teams of Alliance International Ministries with responsibilities in North & South America, Liberia, and Spain. Bill, alongside his wife, also serves as missions director for Church of the King.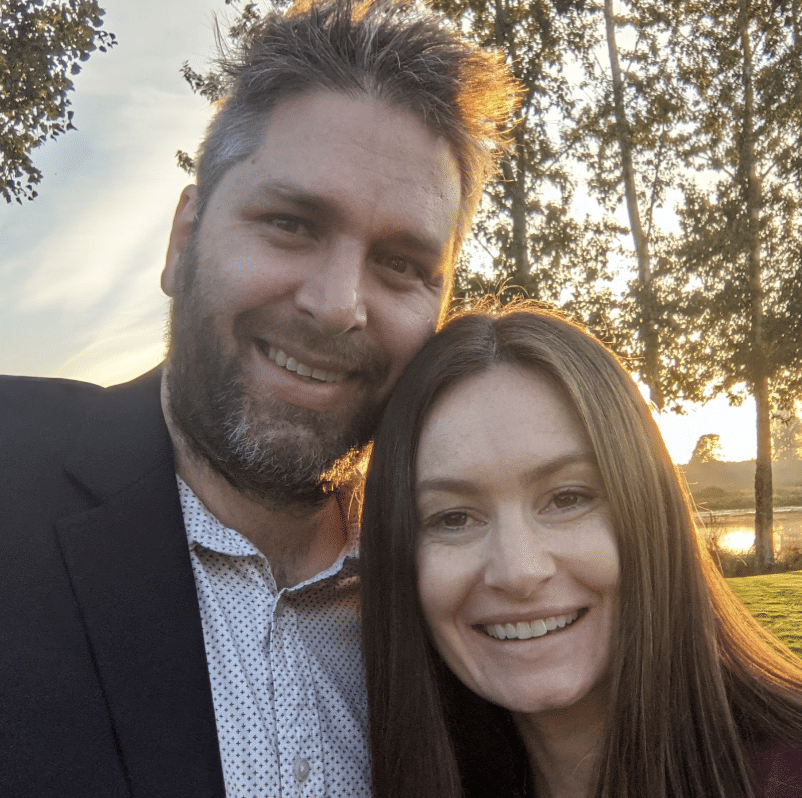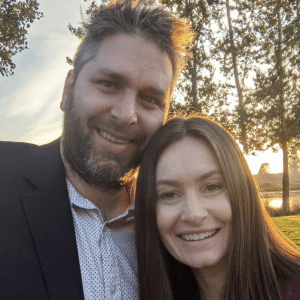 Joel grew up as the son of missionaries in Cuenca, Ecuador, which played a significant role in shaping his worldview and passion for serving others. As a missionary himself since 2015, Joel has dedicated several years to serving the community in Ecuador. As an elder in the local church, he is responsible for overseeing various aspects of the church's ministry, and more importantly, for shepherding the souls of the local church body. He currently supervises youth and high school home groups, Sunday school, and the multimedia team, and helps to run the day-to-day operations of the church.
Joel is a nurse by vocation and is driven by a desire to provide healthcare to those in need, especially in a missionary context. Additionally, the recent process of pursuing his master's degree in religion with a focus on church administration has deepened his understanding of theological principles and enhanced his leadership skills within the church community.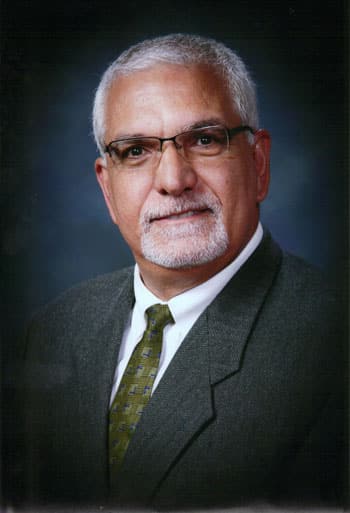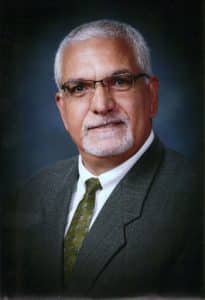 John Guido and his wife Marilyn have served in Ecuador since 1988. They planted and pastor in a church in Cuenca, Ecuador with many community ministries. The work includes a hospital, Christian school, an FM radio station, after school programs for underprivileged children, and medical missions' outreaches. John has pastored five congregations and was instrumental in planting 12 churches in Ecuador and Peru. He is one of the founding team members of Arco Ministries and is a member of the Coordinating Team of Alliance International Ministries. In addition to 47 years of ministry experience, John has a master's degree in leadership development from Azusa Pacific University.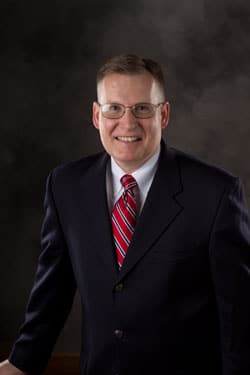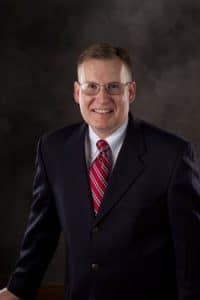 Dan Haas founded and led Aurora Community Church in Aurora, Illinois for twenty-seven years.  His ministry was characterized by community involvement including serving as President of the Aurora Clergy Association, Co-Founder of the Prayer Coalition for Reconciliation, Co-Founder of Covenant Christian School, Board Member of Wayside Ministries, and past Secretary of the Aurora Rotary Club.  Dan currently travels as a full time Bible teacher. From 1994-2010, Dan was instrumental in organizing a collaborative community effort that lowered the homicide rate in Aurora, Illinois from 2.5 times the national average per year to zero homicides.
Pastor Haas' educational background includes a Bachelor of Arts in Criminal Justice from Western Illinois University, study at John Marshall Law School, Northern Illinois University, and a Master of Arts from Wheaton Graduate School.  Dan's commitment to the local church can be seen in his passion for revival and leadership training.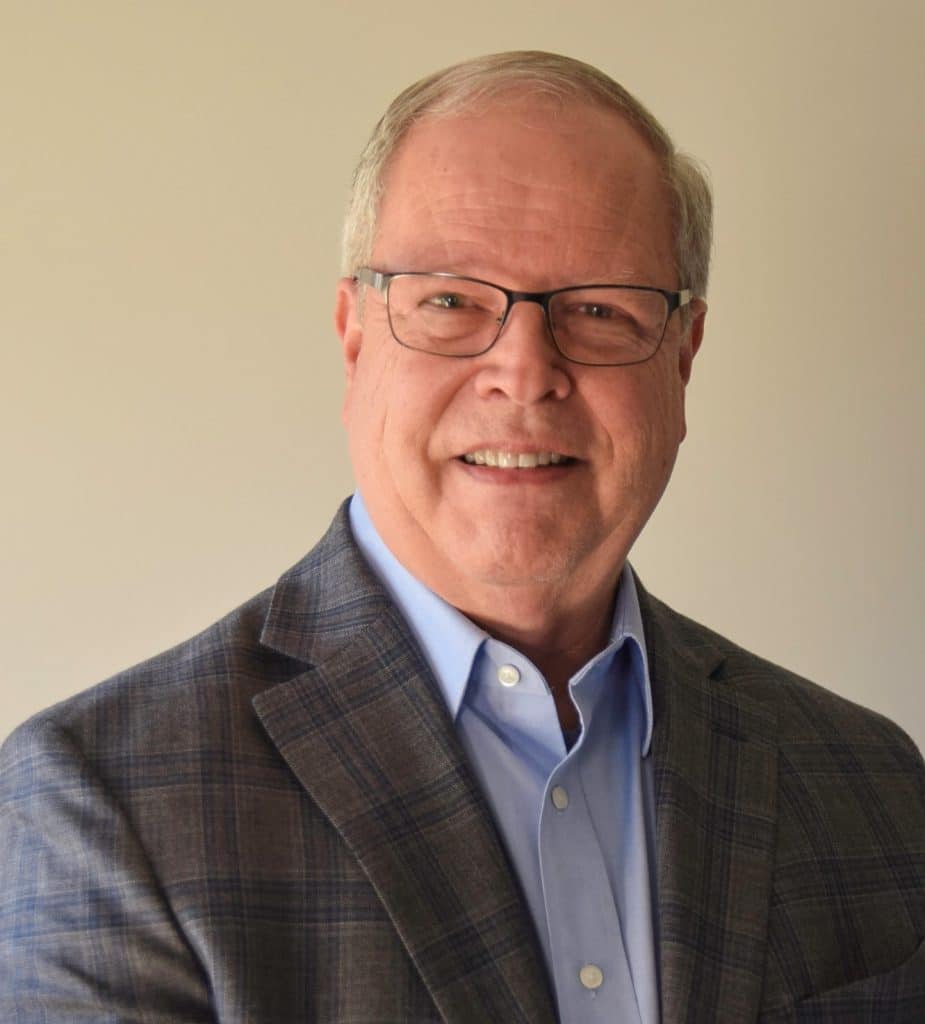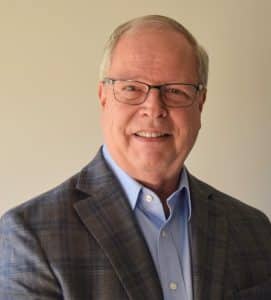 Terry King often says, "I love to train and resource leaders!" Terry's teaching and equipping calling has taken him across the United States and to forty-one countries. Terry has served as a trainer, leadership coach, mentor, pastor, conference and seminar speaker, college instructor and academic dean. Married to Linda in 1972, the Kings are based in Hagerstown, Maryland, having previously lived in Zimbabwe and the Philippines. Terry's MA degrees in Cross-Cultural Communication and HRD Leadership Studies and background of 51 years of teaching and coaching experience has prepared him to make a difference. Terry currently serves as the executive director of Leadership Development Resources and is part of the leadership team of Alliance International Ministries.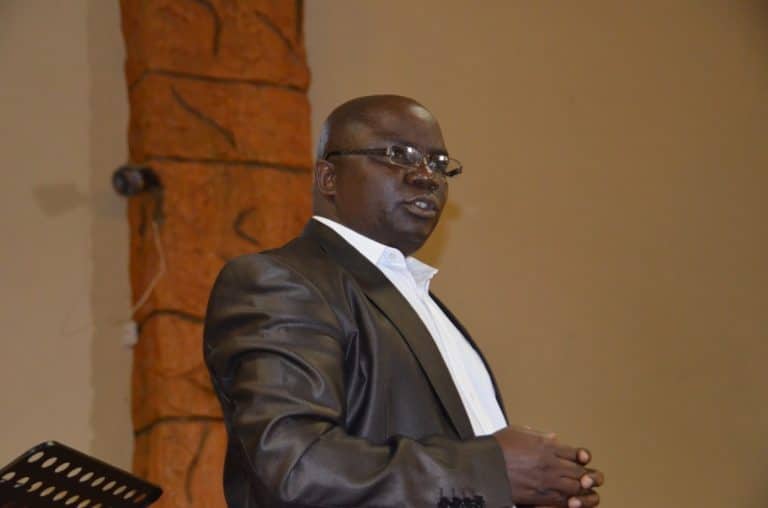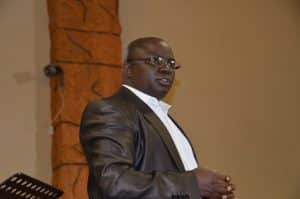 He and his wife, Rev Kere Manaka are the founders and co-pastors of Victory Tabernacle in White River. Victory Tabernacle has since expanded to have branches in Nelspruit, Pretoria and Hectorspruit. He is also the former Rector of Phumelela Bible College. He left this post to give more attention to the growing demands of Victory Tabernacle. They are founders of the Apostolic Partners Network. This is a forum where ministers of the 5-fold ministry connect with each other for strategic partnerships. They are cofounders of College of Christian Leadership that exists to sharpen leadership skills. To positively influence the next generation, the two started Bunnies Preschool. Dr Manaka is an author of several books. He is the founder of Increase Thru Influence that hosts pastors and leaders' seminars annually.
Rev. L. Manaka is a graduate of Pentecostal Bible College, Zimbabwe), Global University (formerly called International Correspondence Institute, the University of the Western Cape, the North West University and Grace Bible College & Seminary, USA). His thesis was on HIV/AIDS and the Koinonia of the church, a theological and comparative study.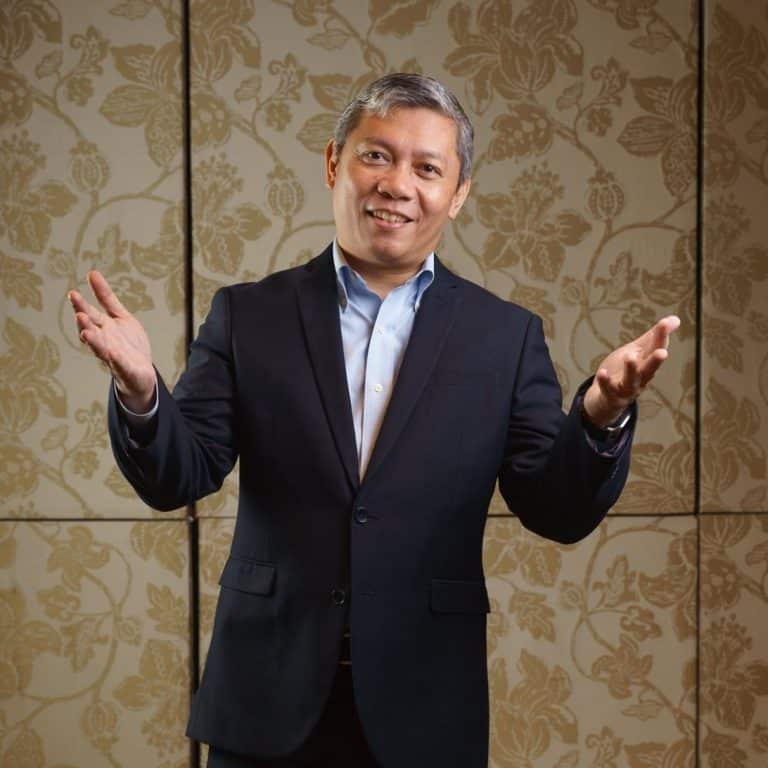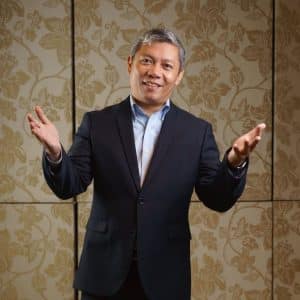 Miguel began teaching at the age of 18. He came to love teaching and eventually became a Bible College teacher serving in his own country, Philippines, and abroad. In the span of 30 years, Miguel has served as pastor, Bible college teacher, denominational leader and an itinerant minister in North America, Europe, and Asia. He is a John Maxwell Team certified coach, trainer, and speaker.  Miguel Pabilonia has master's degree in theology (ThM) from Westminster Theological Seminary in Philadelphia, USA, as well as a special pastoral and theological training at London Seminary in London, UK.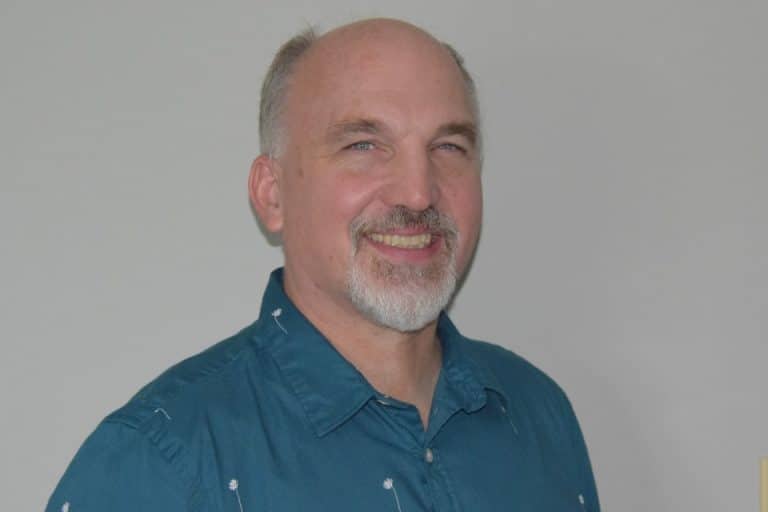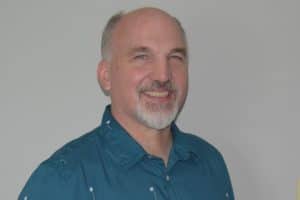 James likes to quote Augustine of Hippo– "Faith seeks to understand." He has spent most of his life learning and teaching what Christians believe and why they believe it. He received his bachelor's degree in history from Calvin College and his master's degree in Christian apologetics from Liberty University. He has worked as a middle school teacher and social worker before taking his current job as clinical director at Servants Center, a Christian ministry that provides help to persons who are chronically homeless or who have severe psychiatric disorders. He has been an elder at River of God Church in Byron Center, Michigan since 2005. He and his wife, Lori, have been married since 1992. They have 4 adult daughters and 4 grandchildren.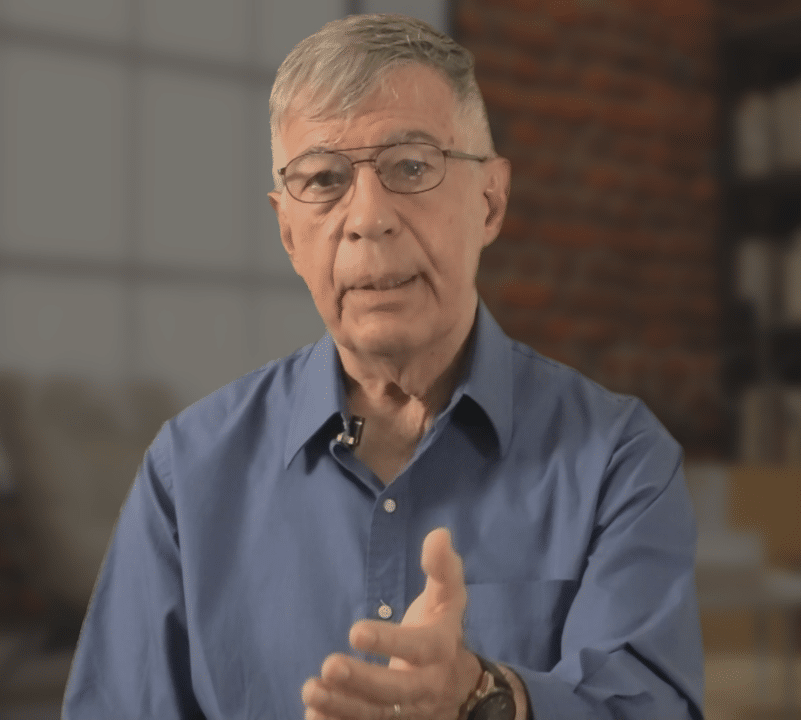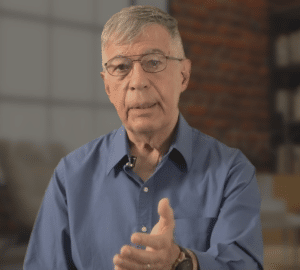 "Teaching and mentoring has been the joy of my life." Nat's statement has totally represented the life and ministry of a man whose first priority is being in relationship with Jesus, second priority family, and third priority reaching out to people around the world challenging them to grow in Christ. This he has endeavored to do as pastor, assistant pastor, Bible college instructor, and cross-border missionary spanning 85+ countries. Nat presently resides near Cleveland, Ohio, and has been associated with various colleges, mission organizations, and churches. His academic preparation includes Bachelor of Arts and Master of Arts degrees, both in Education.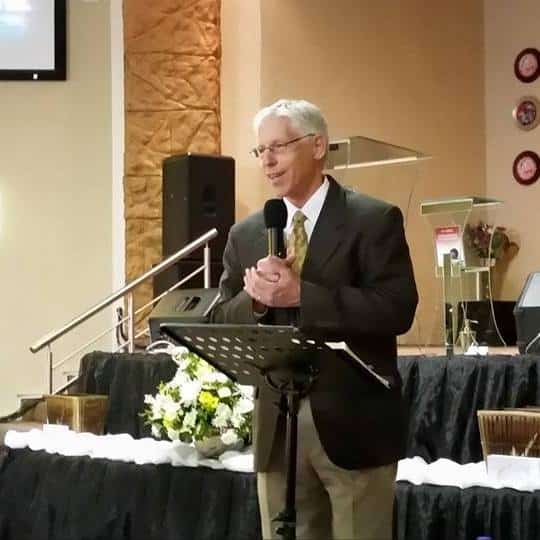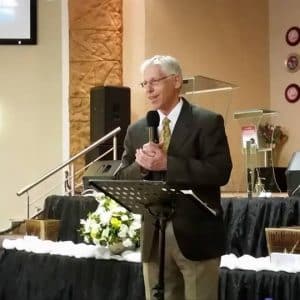 Randy worked for twenty years selling office supplies before taking on the role of senior pastor. He graduated from Cornerstone University with a bachelor's degree of science in 2010 and a master's degree in ministry leadership in 2016.
Pastoring the local church is Randy's true passion and delight. He is also thankful for the opportunities he has had to minister in several countries including France, Bulgaria, Germany, Zimbabwe, South Africa, and Ecuador. Since 2010, Randy and Sheri have traveled together multiple times to Ecuador teaching, "The Blessed Family Seminar" reaching thousands of people throughout the country. Randy has also served since 2008 as president of BAMA (Byron Area Ministers Association). This gathering of pastors meets together weekly for prayer, and monthly for fellowship, testimonies, and prayer, and serves on the board of directors for Vital Connections, a ministry serving church leaders, orphans, and practical needs of the people in Zimbabwe, Africa.