The first-year classes are being offered in Spanish as well as English. We have students attending from Colombia and Canary Islands. The week before the school, we are recording the teachings with Sandra translating, and then while we teach the course live in English, Sandra plays the video back and hosts the Spanish speaking guests.
Tanya had the privilege of being Sandra's tech person for the start of the school.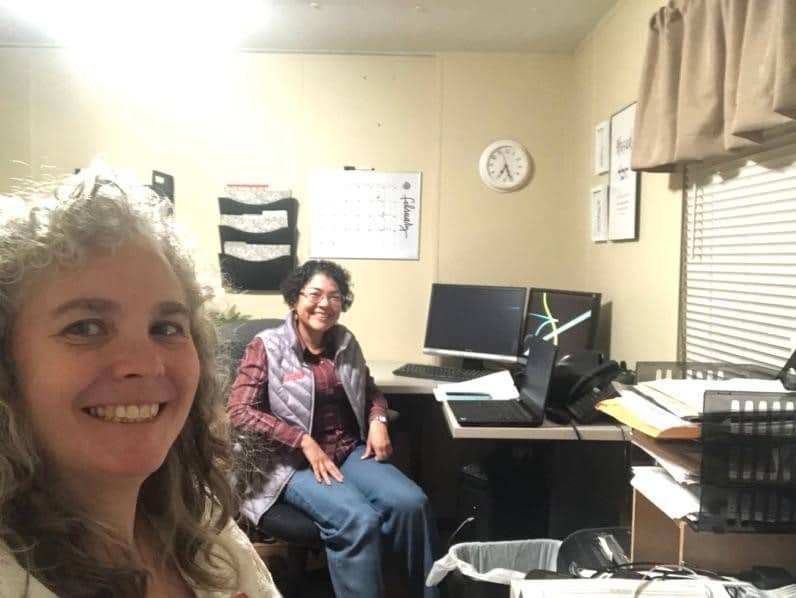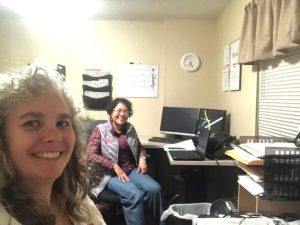 At the end of the weekend, we brought the Spanish speakers via Zoom into the main room with the online and in person English speaking students for the testimony time. There were many marvelous testimonies from people in all the different venues. Even though it was just the first weekend, people shared how. God has deeply touched their lives through the school.
Thank you, God, for your great work!