Combing Fires Summit 2022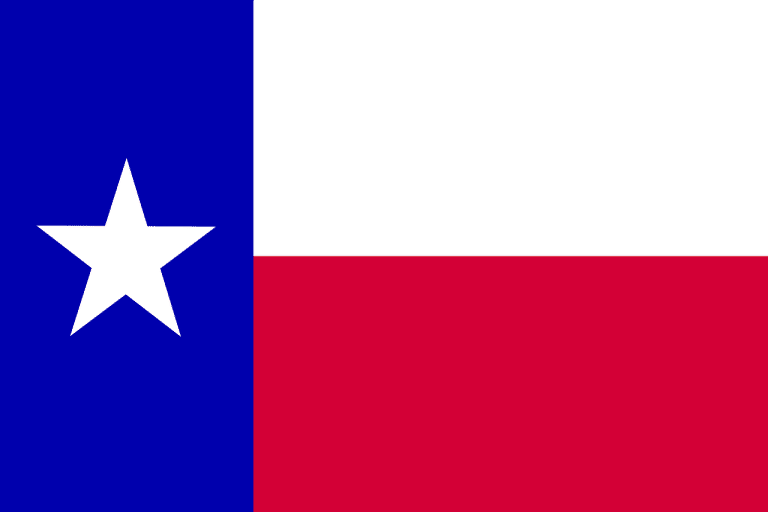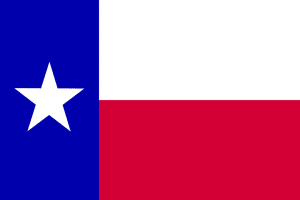 November 10-12 Men from a number of places in Texas gathered at the Twin Oaks Ranch near Buda, Texas to seek God and bless on another. Texas is a big state, men made sacrifices to travel and attend.
The depth of the preaching and fellowship was rich, several testifying of fresh spiritual strength for the days ahead.