EARLY BIRD SPECIAL: Register before February 28 and save $20.00 per person!
Minister's Retreat
March 29-31, 2023
This event is planned for men and women who stand in primary leadership roles in the church. Ministers often face a challenge when building meaningful relationships with peers. The vision of this annual event is to facilitate those relationships.
We believe relationships are significantly stronger when spouses participate. Worship, ministry from the Scriptures, and relationship-building is the heart of our vision for this retreat.
Basic Purposes for this Summit
Time for biblical and practical instruction
Time for impartational ministry
Watering & growth spiritually
Build relationships with other ministers and your spouse
Schedule
The opening session will be held on Wednesday at 7:00 PM.
The closing session will begin at 7:00 PM on Friday.
All sessions will be held at Bridge of Life Conference Center, 6 South Potomac Street, Hagerstown, MD 21240
Event Package
The package includes registration, lunch Thursday and Friday, refreshments throughout each day, and handout materials.
The cost for evening meals is not included.   We encourage you to use this time to build relationships with other attendees at your choice of nearby restaurants.
$95.00 per person non-refundable deposit/registration fee is due by March 14.  Save $20.00 early bird price if you register before February 28.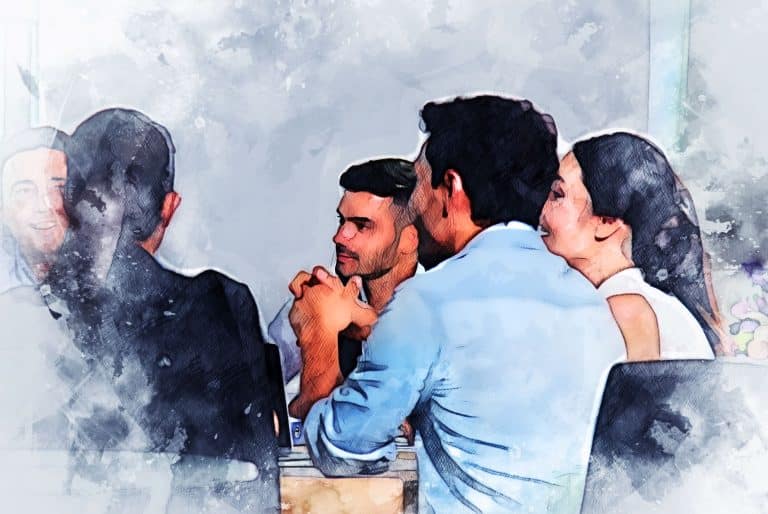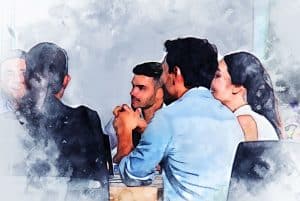 Meeting Venue
All meetings and lunches will be held in the Bridge of Life conference room at 6 South Potomac Street in Hagerstown, MD. The Bridge of Life Room entrance is two doors north (towards the square) of the sanctuary entrance.
Parking
Convenient parking is available in the Arts and Entertainment Parking Garage for a minimal charge. This parking garage is accessible from the first block from the square on East Washington Street. Make a right-hand turn into Renaissance Way alley directly after the WDVM building.
From the third level of the parking garage, you can walk straight out to Potomac Street, turn left and walk towards the square. The Bridge of  Life Room entrance is just past the church office door.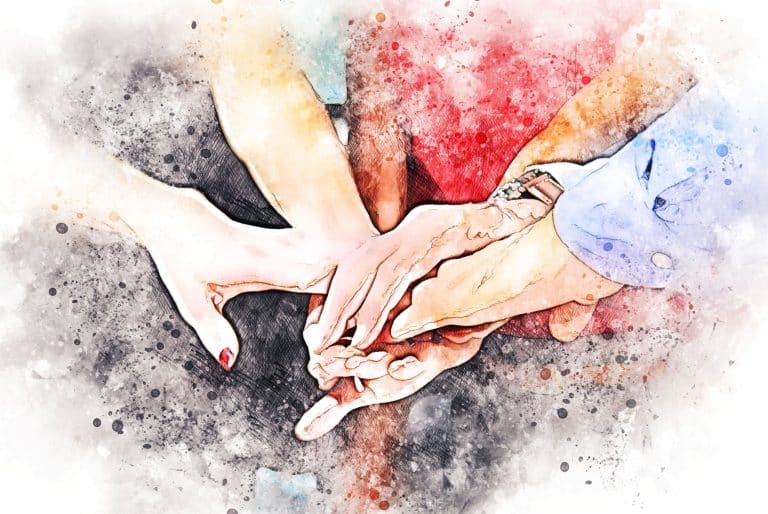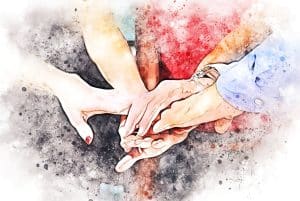 Hotel: Your Choice
Retreat participants are asked to make their own hotel reservations. A discounted rate is available before March 15 at the following. Ask for the Alliance International Ministries rate.
Comfort Suites 1801 Dual Highway
Hagerstown, MD 21740
301- 791-8100
Air Travel Information:
Our site is approximately 1½ hour drive from Baltimore Washington International (BWI) airport. For transfers, plan to arrive at BWI in time for an afternoon shuttle departing not later than 3:00 PM.  If you desire transportation to and from the airport, please indicate that need on the response form. Please send flight information ASAP to info@AIMTeam.org
Alliance International Ministries
P.O. Box 667, Hagerstown, MD 21741