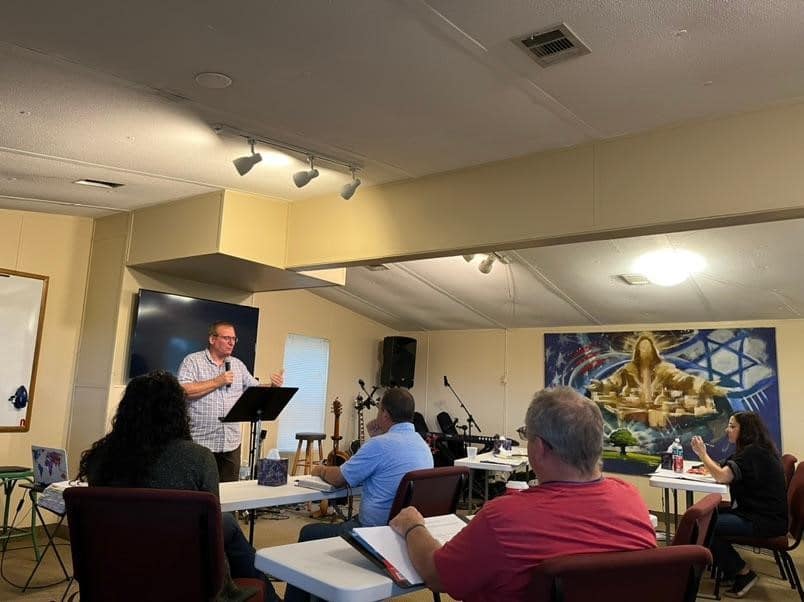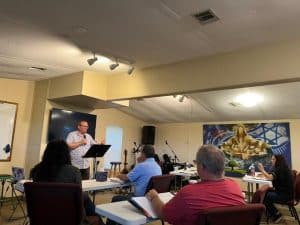 The first half of the month was spent in preparation for our trip to Israel and also helping teach and lead a 5-day Healing Week. We had 7 guests for the Healing Week, and it had a very nice family feel to the week.
One of the most amazing testimonies we experienced this month was that one of the young ladies who went to Israel with us wore hearing aids and God healed her on the Sea of Galilee. God is still a healing God, and it was such a joy to witness her healing!
We visited a kibbutz and got to pray for soldiers stationed there. God blessed us with amazing weather and favor while we were in Israel.