God is Working and Healing in Honduras!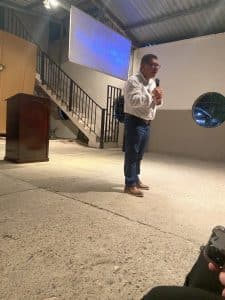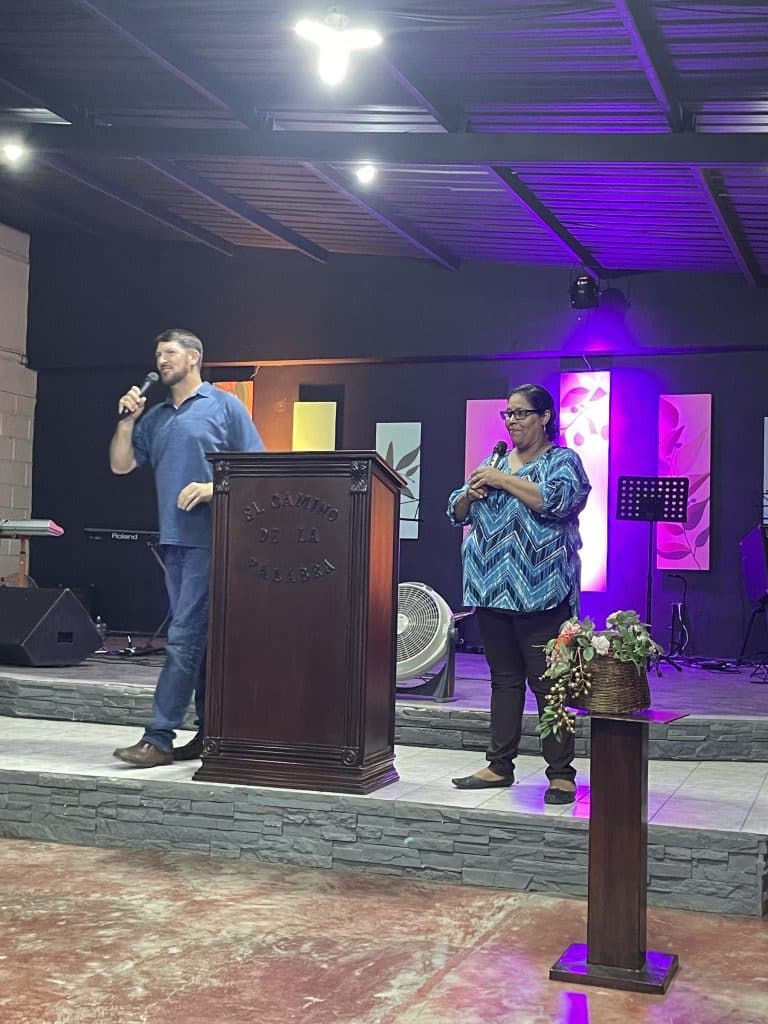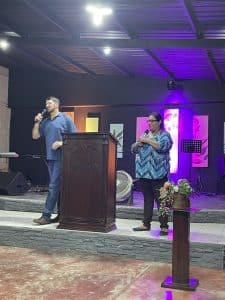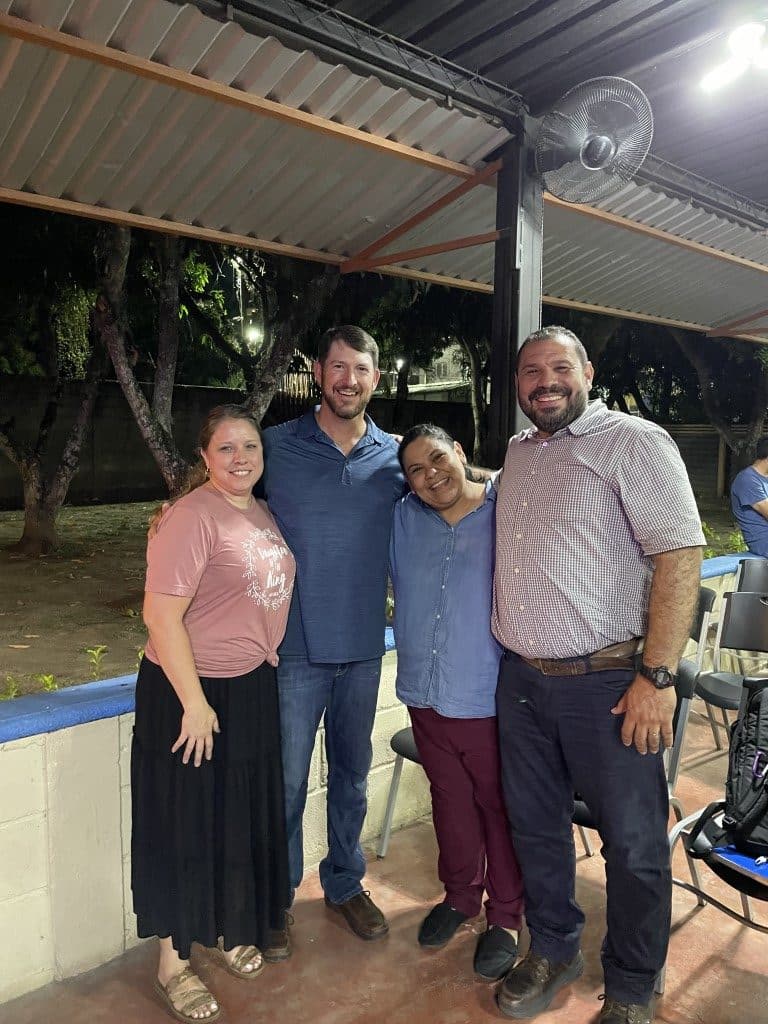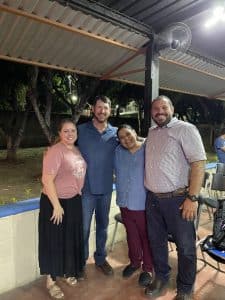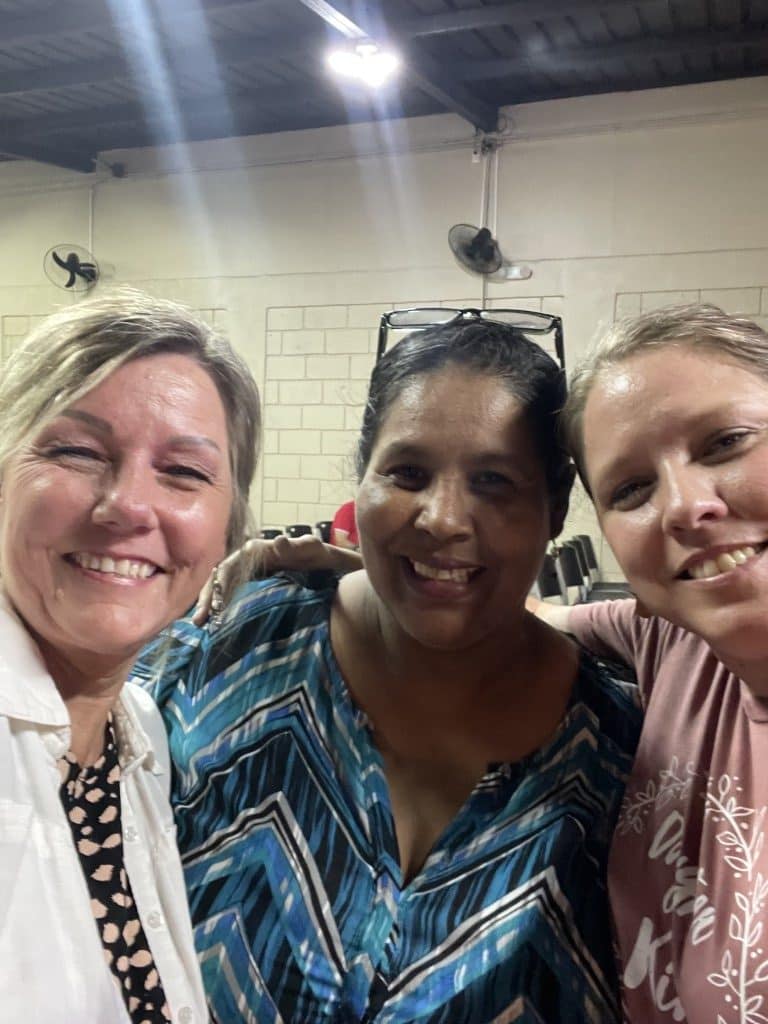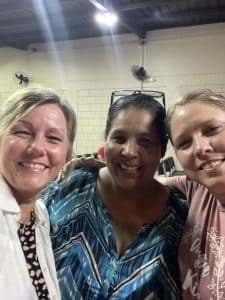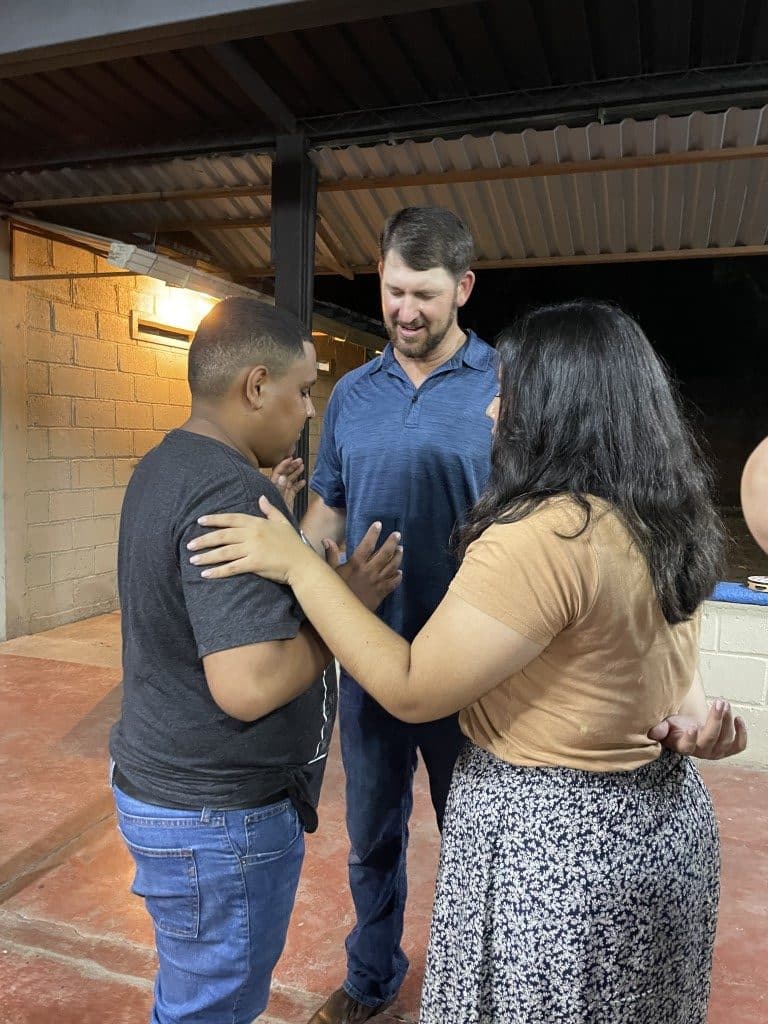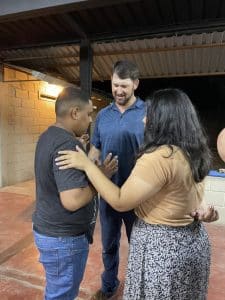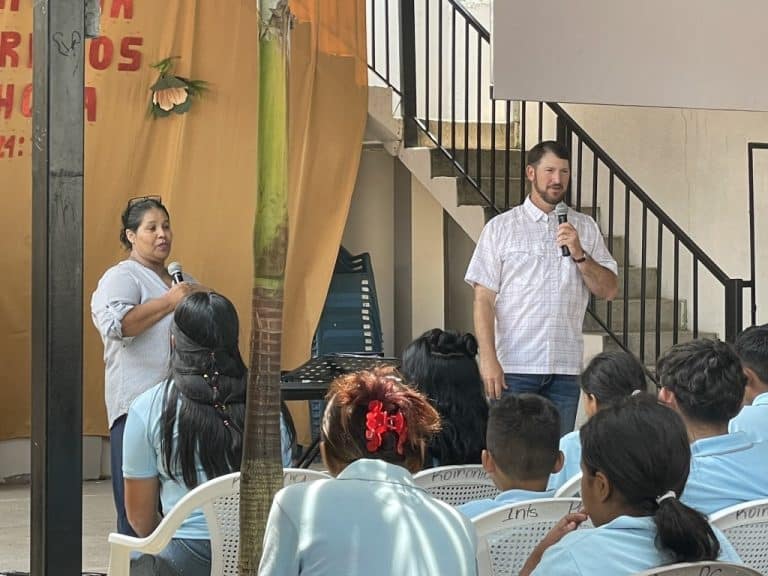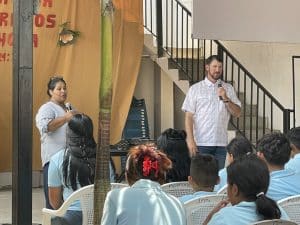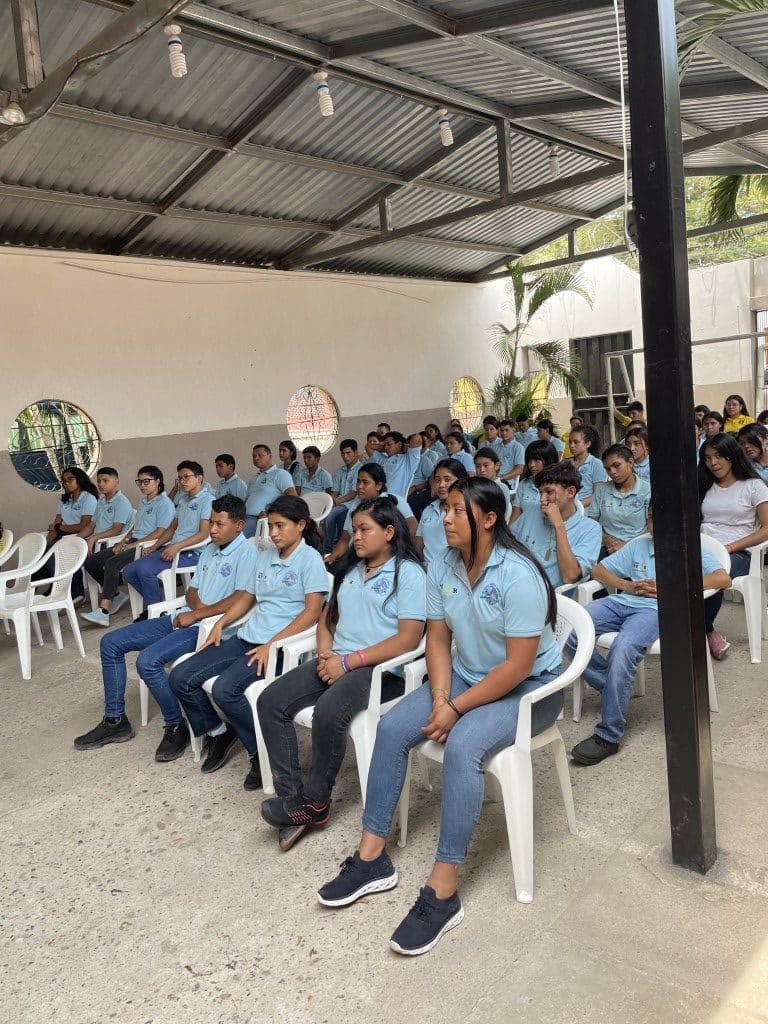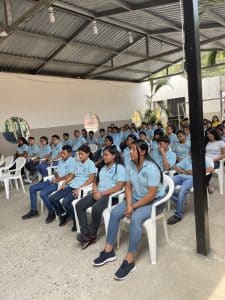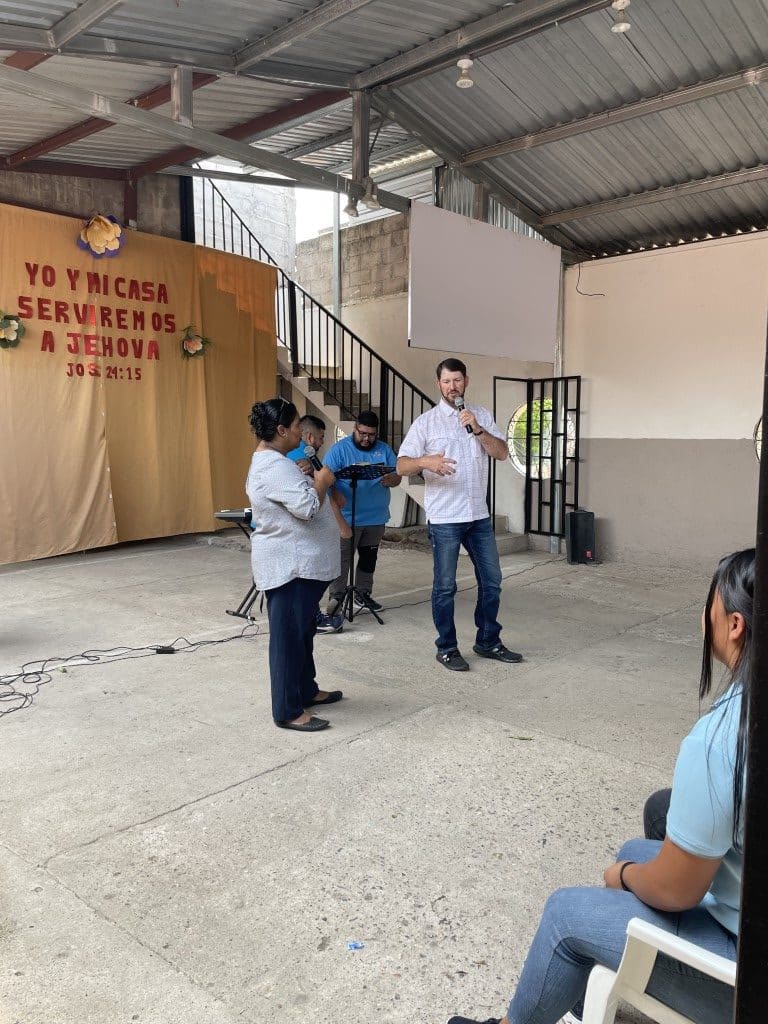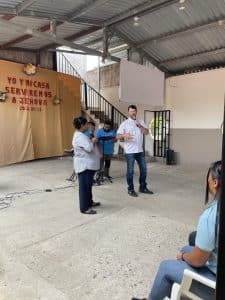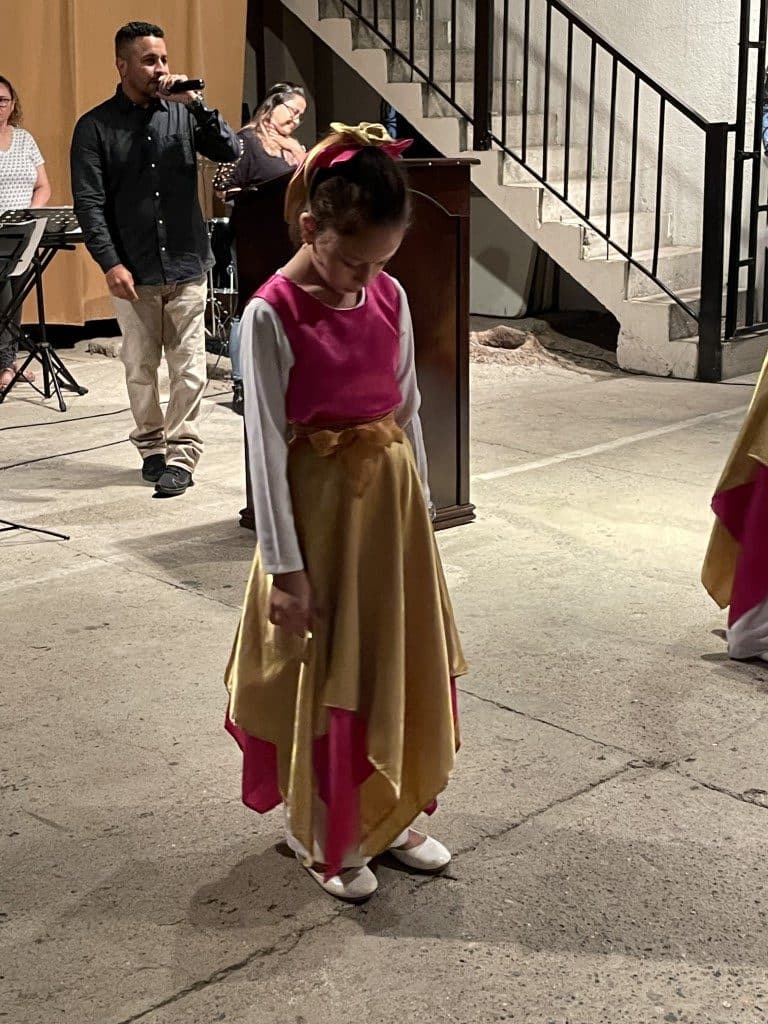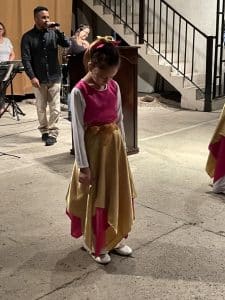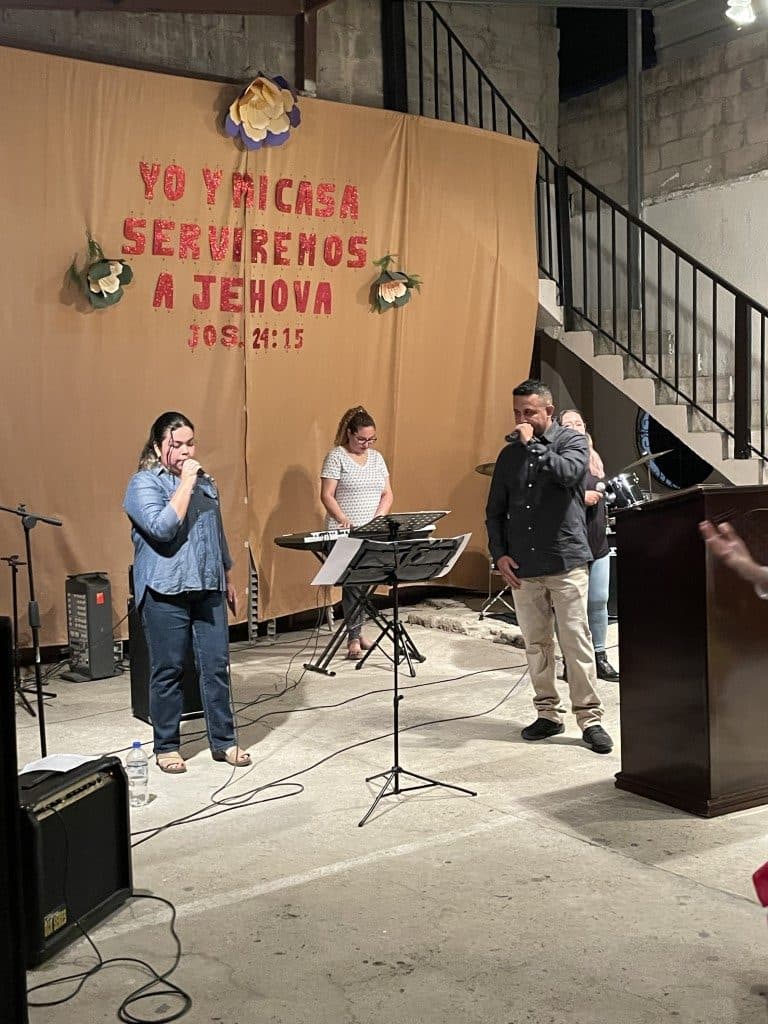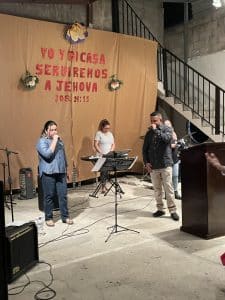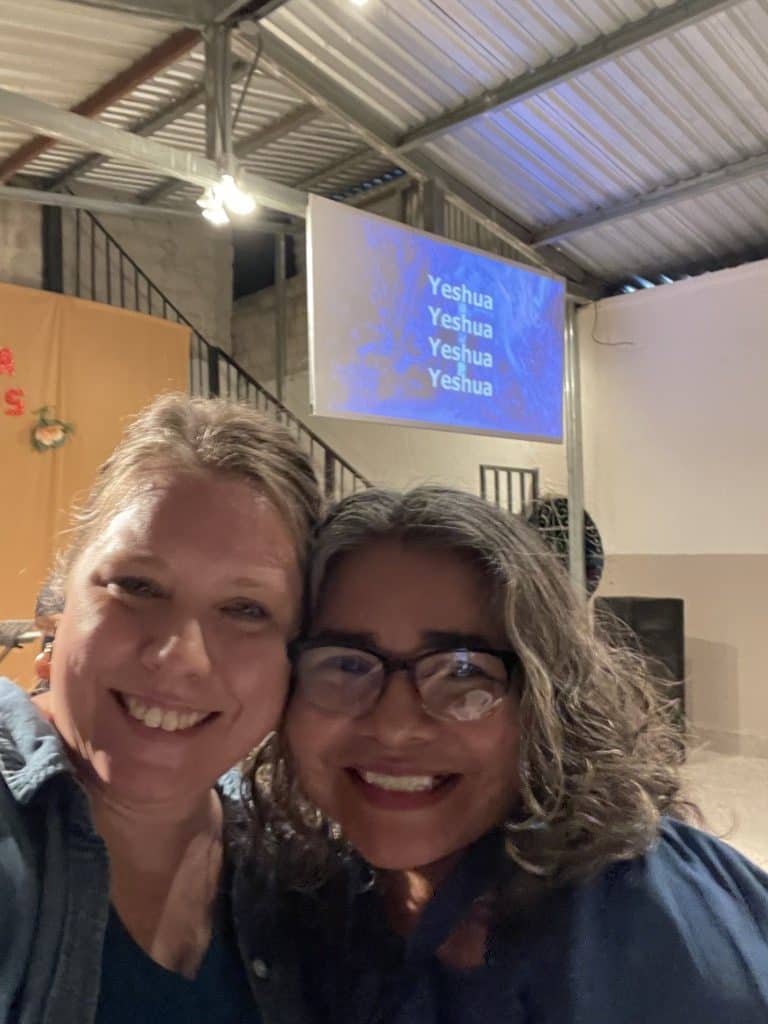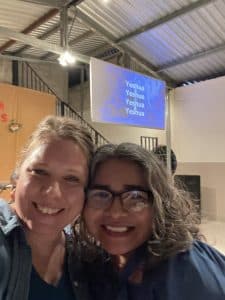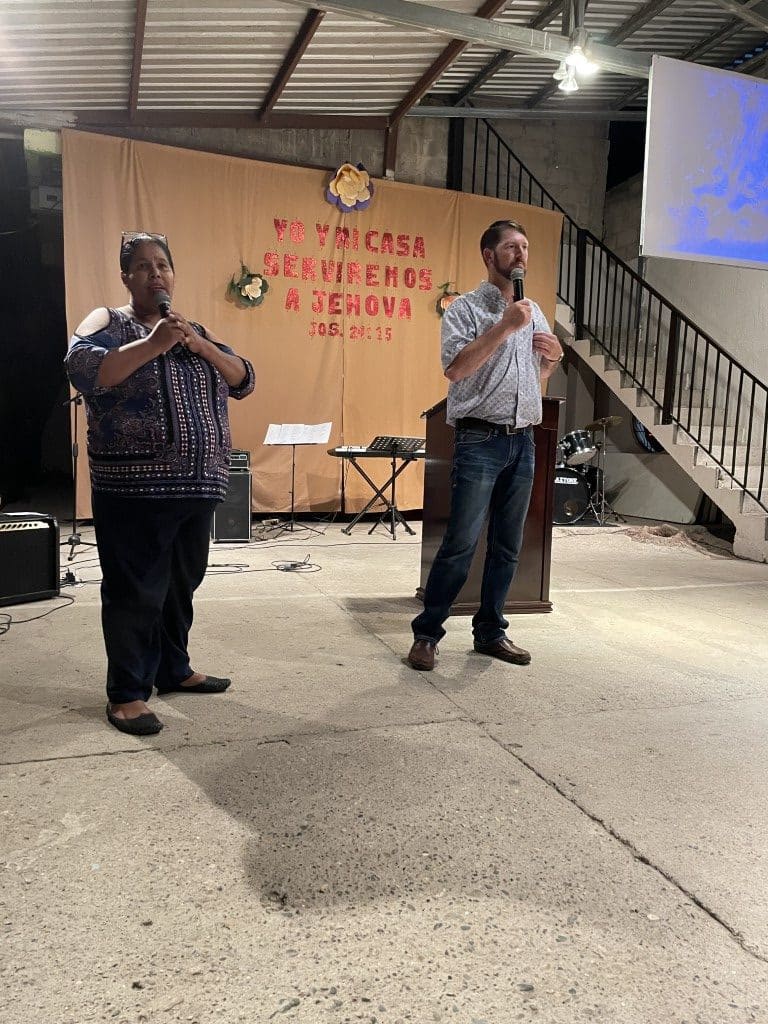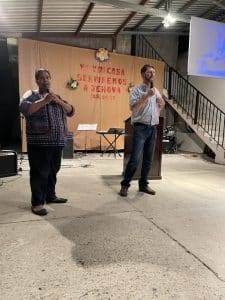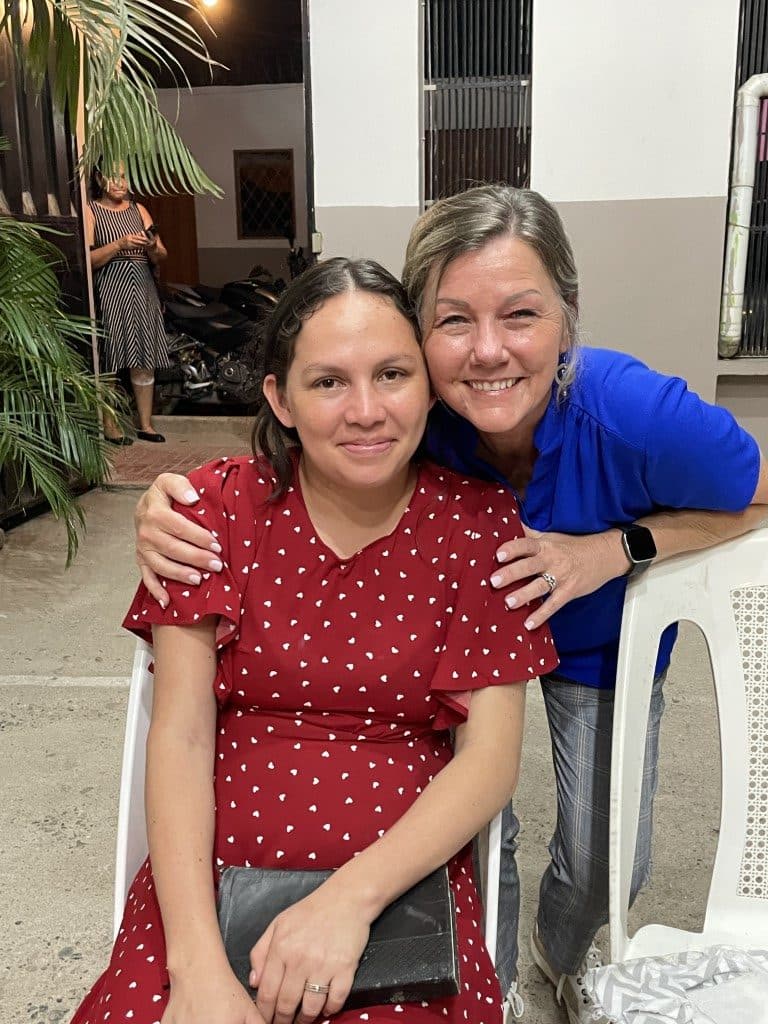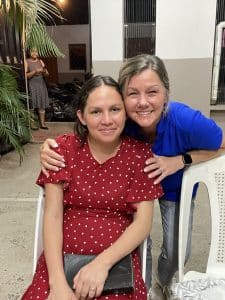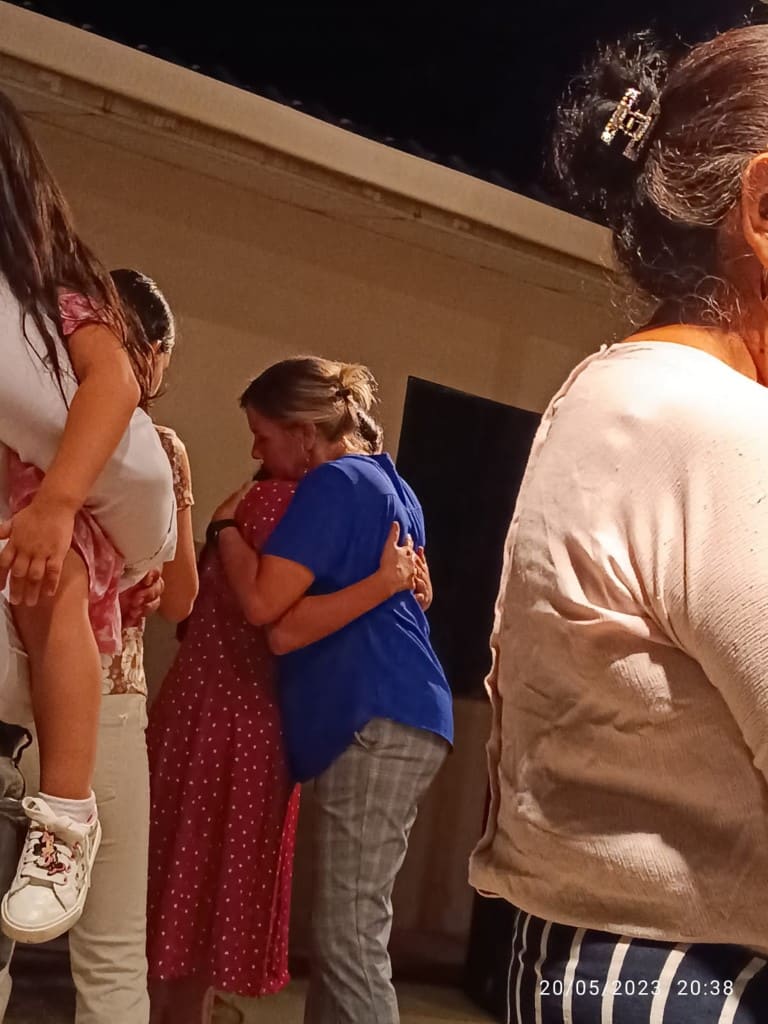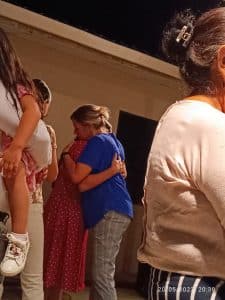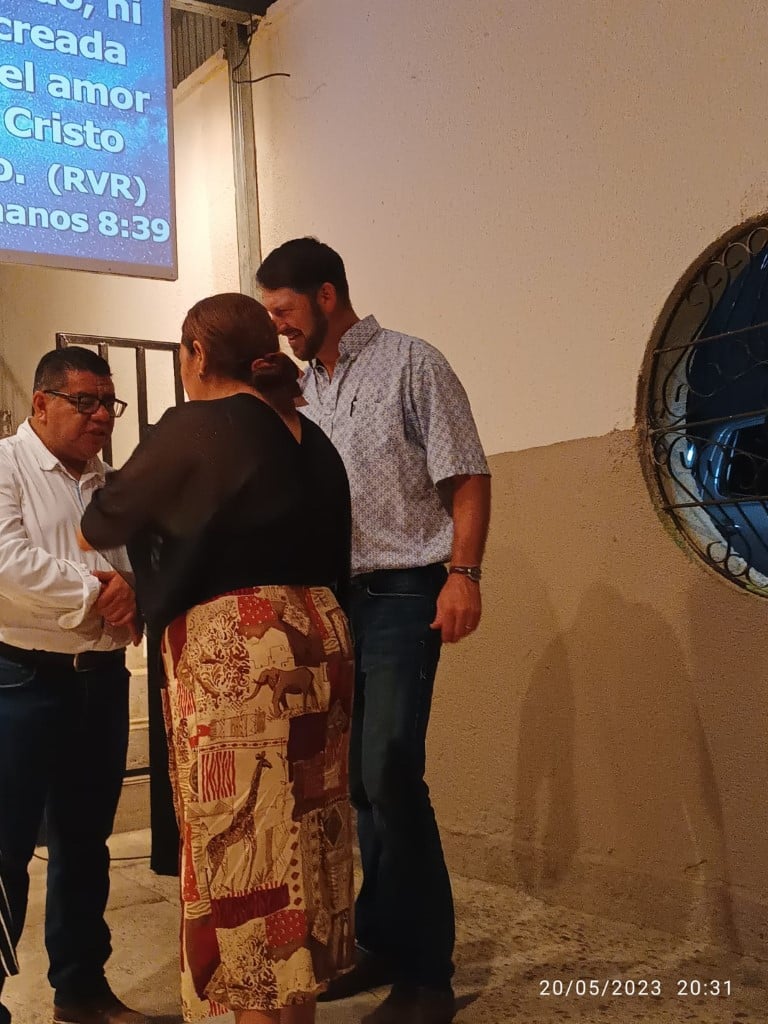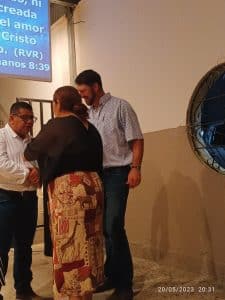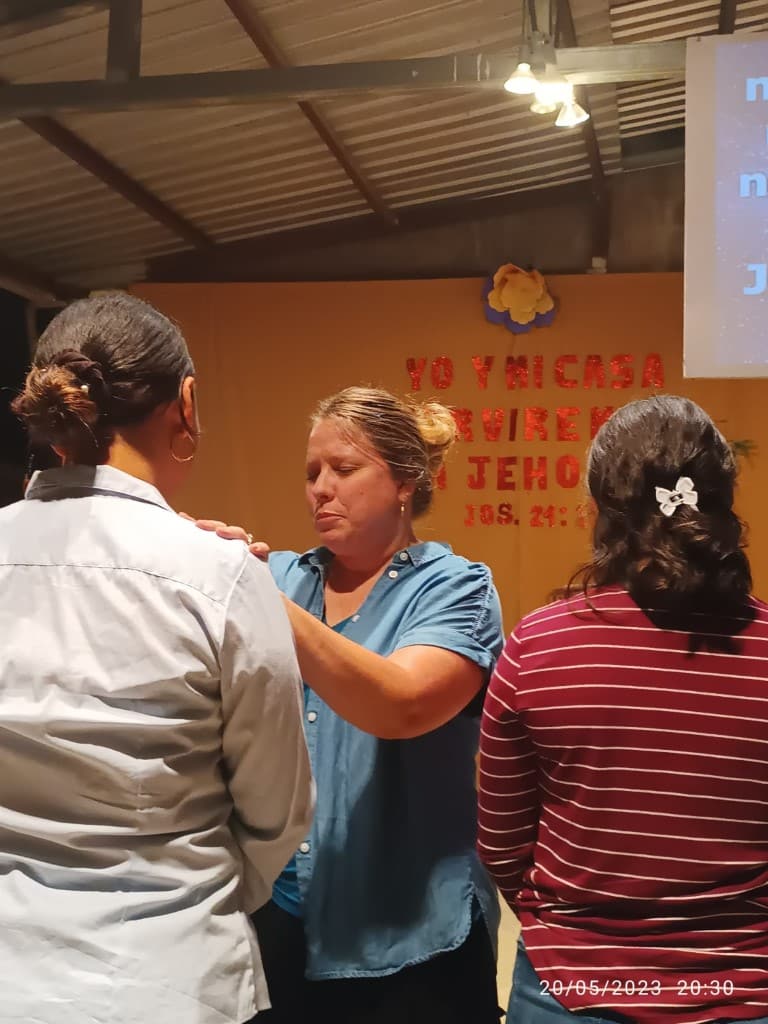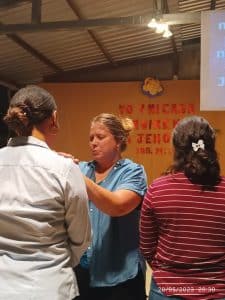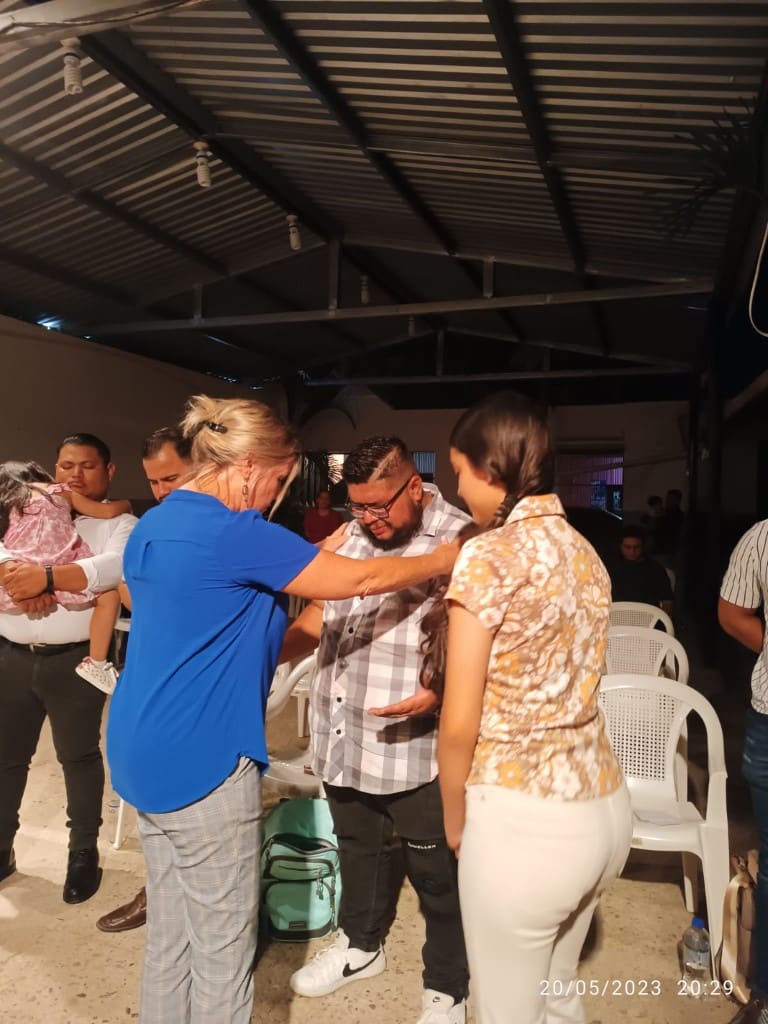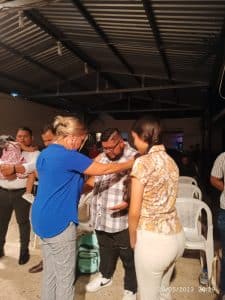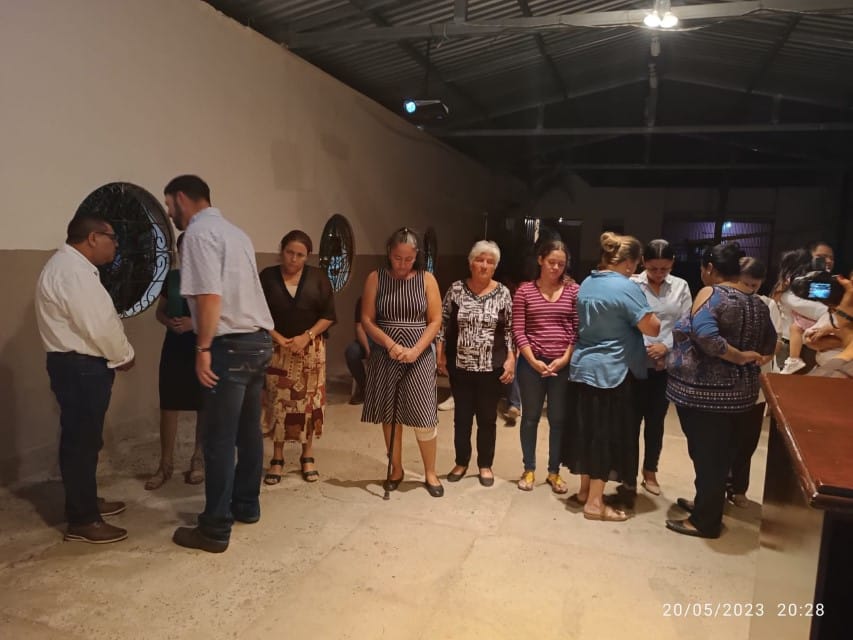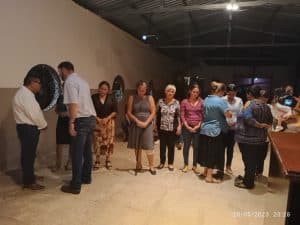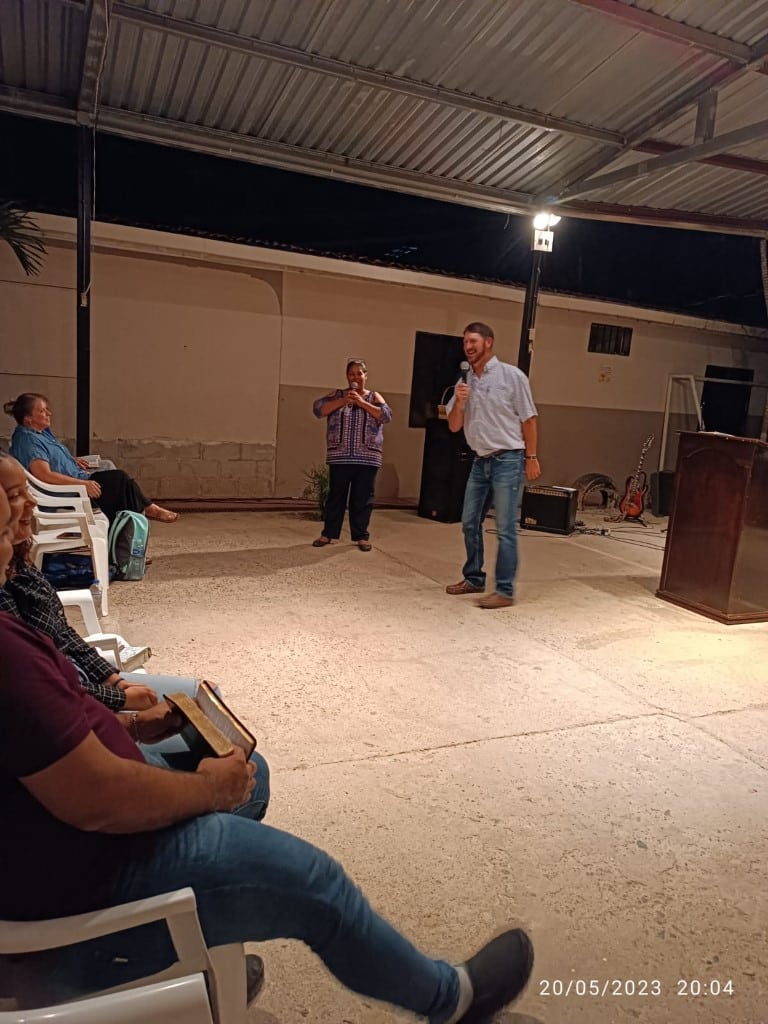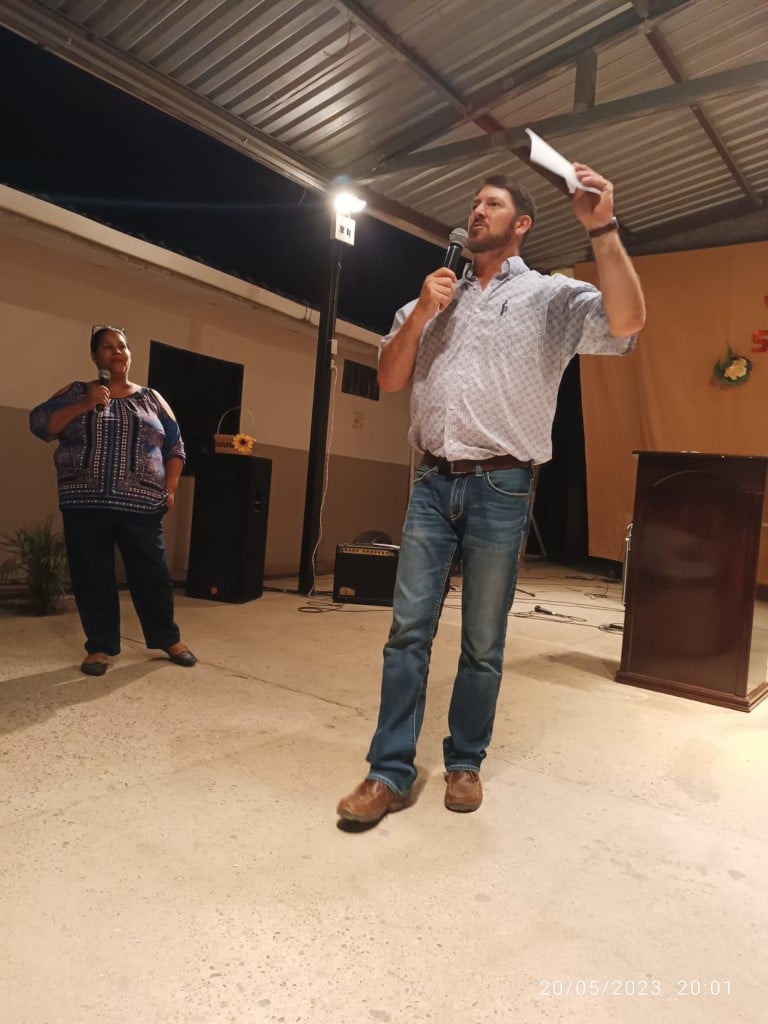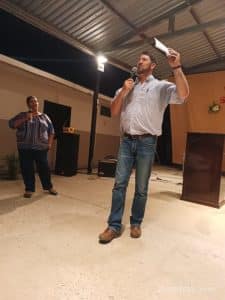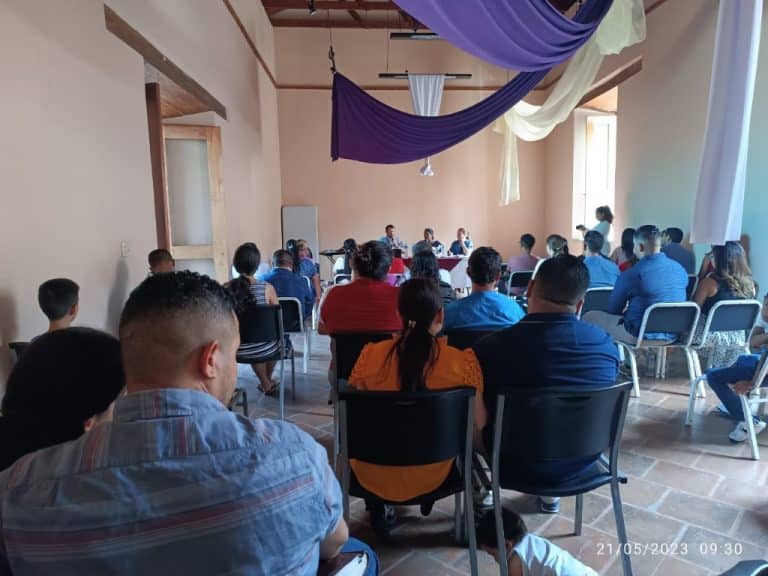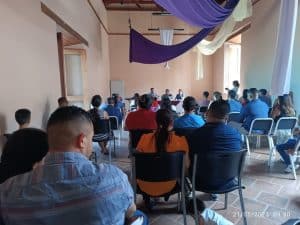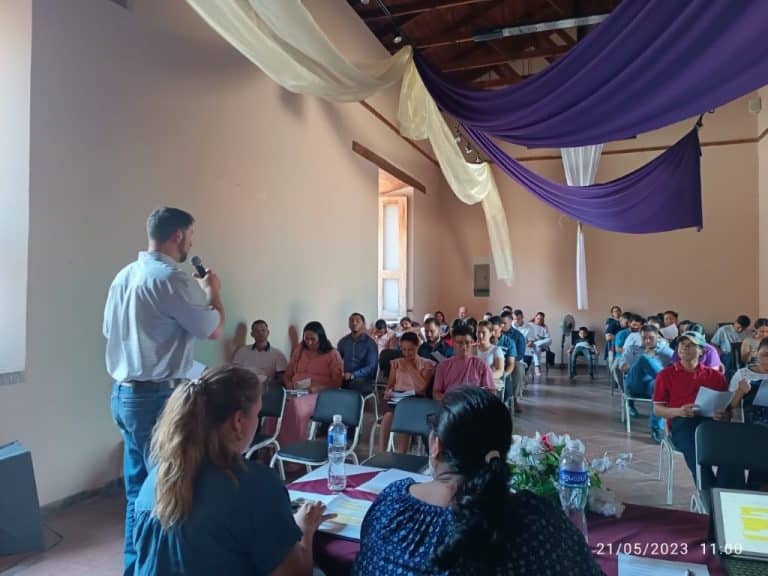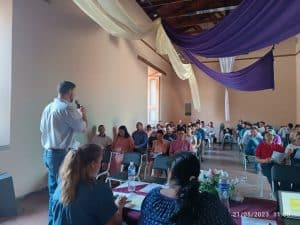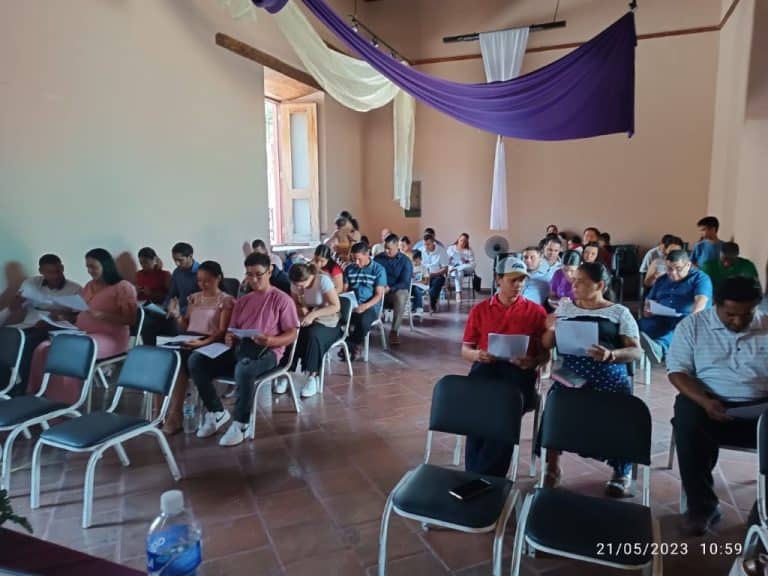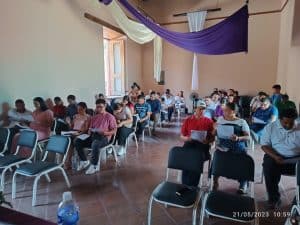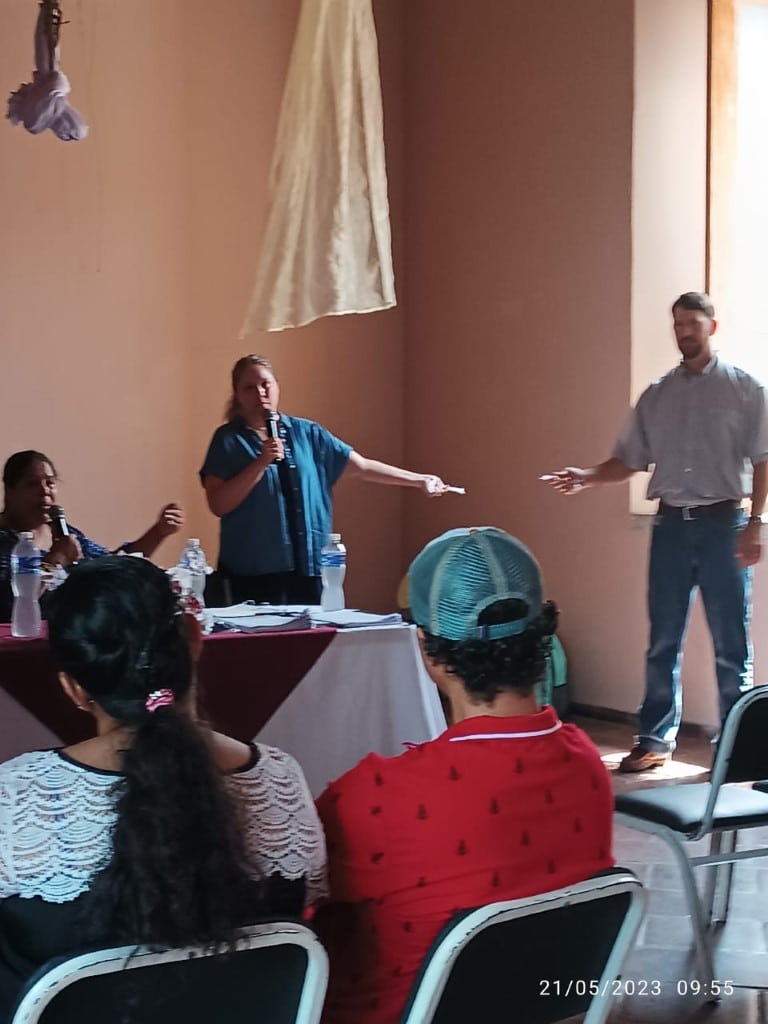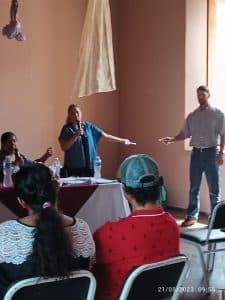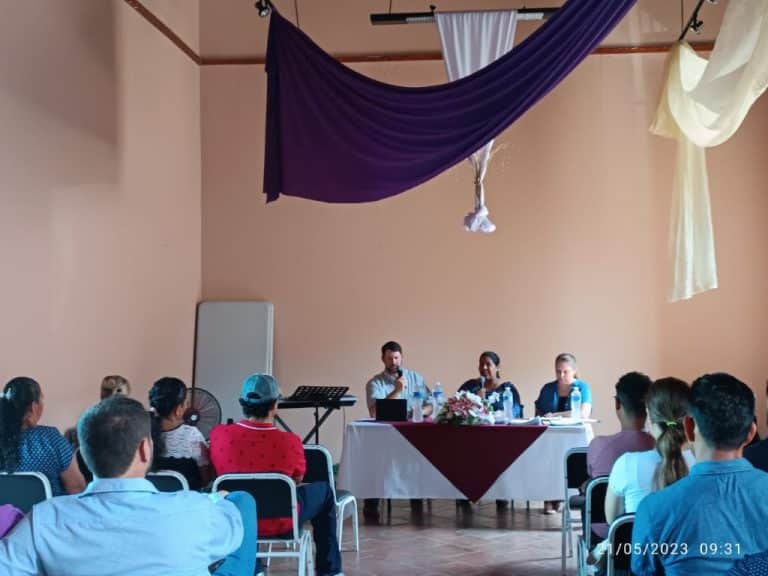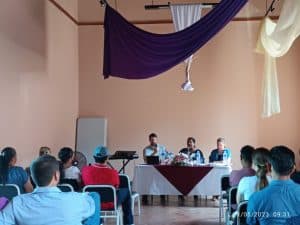 Tracy and I had a great time in Honduras. Our main reason for going was to teach a marriage seminar which we did twice. Once in a mountain village to a group of 25 couples who are pastors and leaders and then to another group of 23 couples that came together from 3 different congregations in the city of Comayagua.  In addition to this, I spoke at a school and preached at 2 churches. One on Thursday night and the other on Saturday night.
This was my 4th trip to Honduras but my first time not tagging along with someone else. I have went with my friend, Mitch Stroda the other times.  We heard testimonies of 3 confirmed healings that happened after we left last time. One man had a tumor on his vocal cords that was going to require surgery but after we prayed, he could swallow like normal because the tumor was no where to be found. Praise you Lord Jesus!!!  When we left the church that night, the lady who interpreted for us said God had healed her sciatic nerve. She started the service in pain but while standing there interpreting for me while I was preaching, all the pain left her back and leg. She had been walking with a limp before that. The next day her coworker even noticed she wasn't limping. God is GOOD and we give Him all the glory!  She was just healed in the presence of God. We didn't pray for her, she just was ACCIDENTALLY NOT ACCIDENTALLY HEALED!
One of Tracy's aunts went with us as well. She was praying for a lady with a tumor on her jaw the size of a quarter. It had been there for 8 years and was causing her pain. As Janie prayed, the tumor dissolved under her finger tips. It was amazing!!!  That miracle was really special for this lady because she had a lot of questions about her relationship with the Lord. Janie and Tracy ministered the love of God to her.
We got a lot of good feedback from the marriage seminars. The people really enjoyed it and I believe their lives will changed as they apply the things we talked about.
– Jimmy Reed